How to change the field of view (FOV) of Google Earth Desktop to 10 degrees
The field of view (FOV) of Google Earth for desktop can be customized to explore the world in a new way or to render high-resolution zoomed images of cities and landscapes. Just like with a traditional camera lens. The easiest way to do this is to use a KML file to start a mock tour with the appropriate camera settings. After opening the KML file in Google Earth, the tour toolbar can be closed, but the camera settings with the new field of view values will be retained. The result is an exciting, sometimes isometric look like that of classic city building simulations such as SimCity 4.
The KML file for setting the field of view to 10 degrees can be loaded here and imported into Google Earth Desktop.
Examples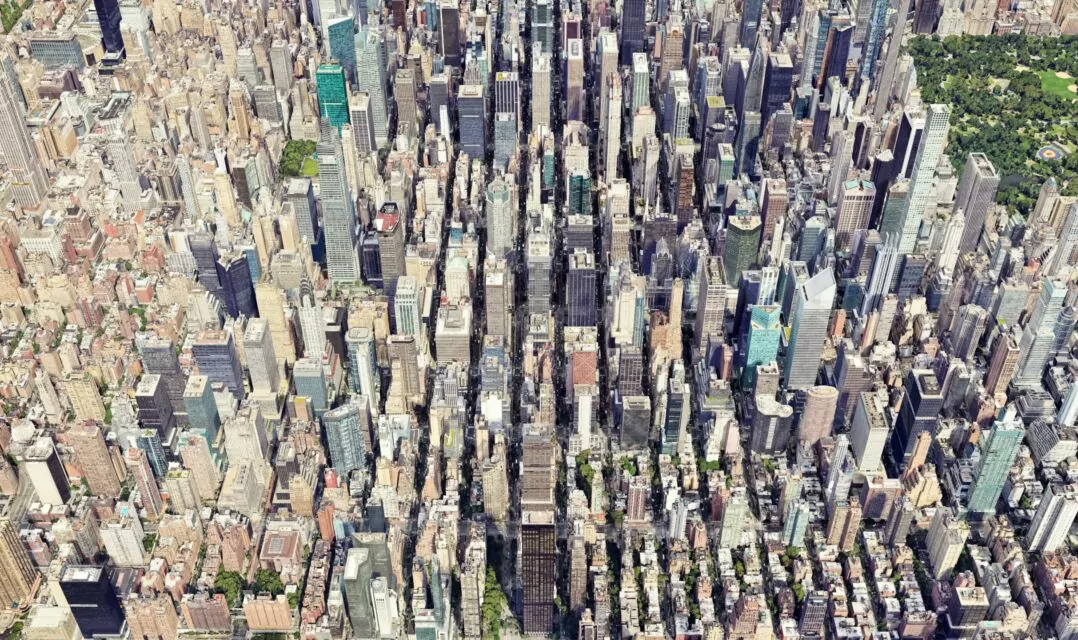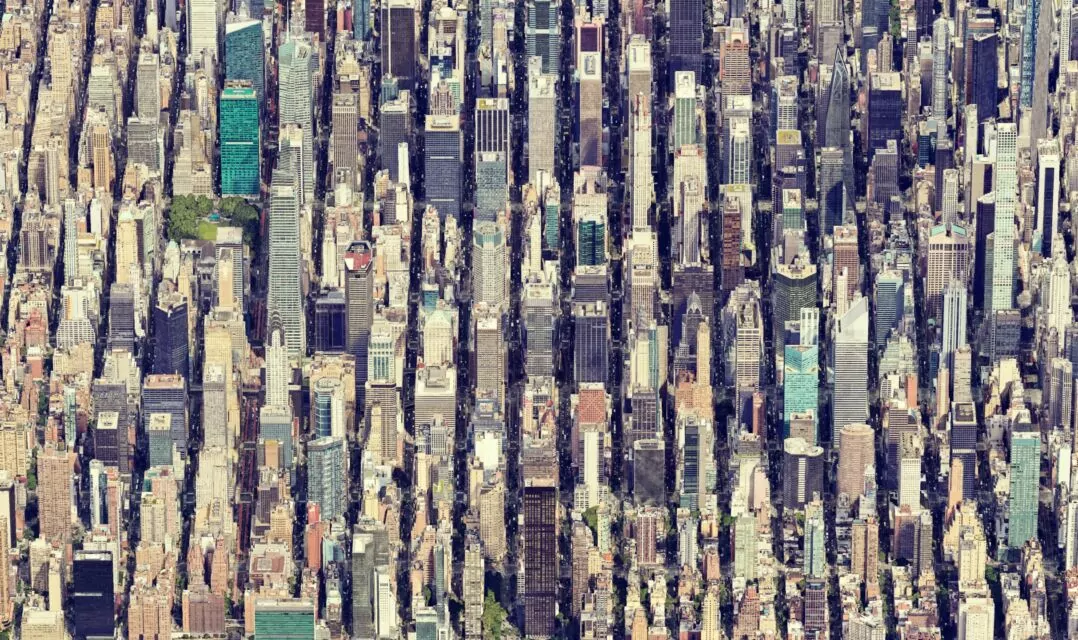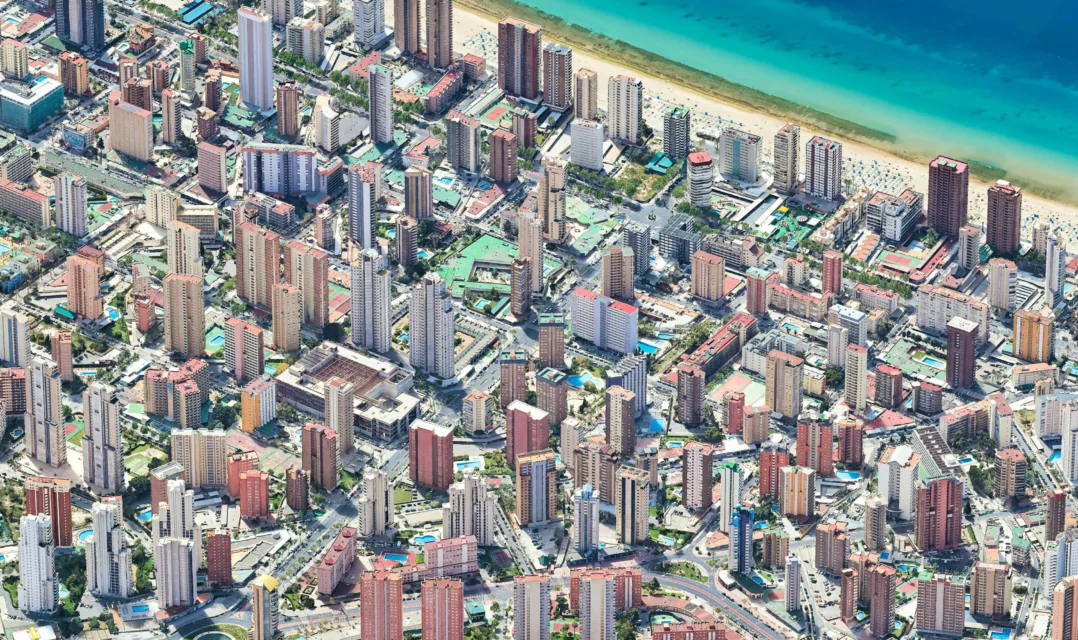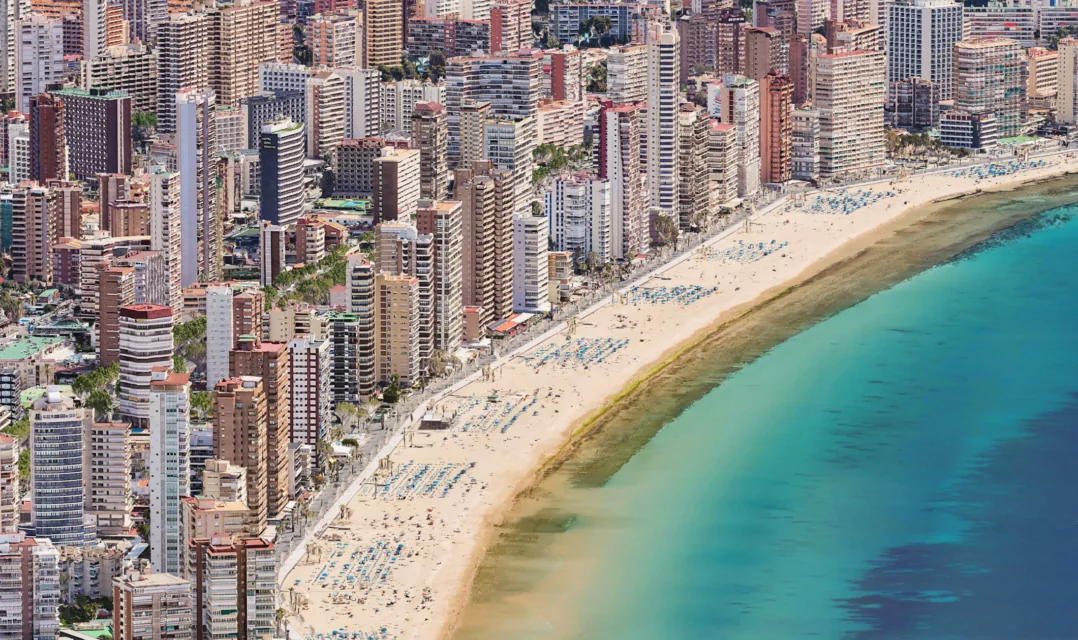 Hero image: Rendering from Google Earth.